If you can't see the newsletter, please click here.
Issue 44 | July 24th, 2019
Salim Ismail, OpenExO Chairman and one of the founders of the Singularity University, spoke at Catalonia's Exponential Day in Barcelona about how Catalonia will become a leading region for global companies that want to build incubators or edge organisations to implement real, disruptive innovation.
Learn how Catalonia makes businesses grow
DID YOU KNOW?
NEWS
Barcelona is the 4th city in the world for talent attraction
More >>
Catalonia Trade & Investment supports 23,300 Catalan and international companies in 2018, a 3.3% increase over the previous year
More >>
Catalonia Trade & Investment hosts the first Exponential Day
More >>
OPEN CALL: Cooperate with a Catalan firm for your R&D project (Nuclis Programme)
More >>
OPEN CALL: Bring your technology to the market (Tecniospring INDUSTRY Programme)
More >>
Chinese Jade Bird to establish first European headquarters in Barcelona
More >>
FDI growth and trends in Catalonia 2018
More >>
Barcelona-based startup TravelPerk raises €53M, taking series C to €91M total
More >>
OPEN CALL: Road to Barcelona Program for startups from Korea, Argentina and Chile
More >>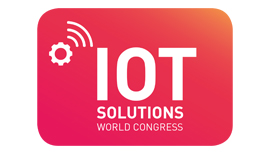 29-31 October 2019
Barcelona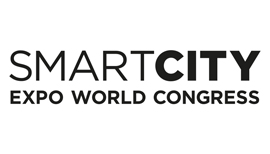 19-21 November 2019
Barcelona

The applicable regulations authorize our institution, the Agency for Business Competitiveness (hereinafter, "ACCIÓ"), with registered address at Passeig de Gràcia, 129, 08008, Barcelona, to send via electronic means commercial information and literature to keep you informed about the activities and services of ACCIÓ of an identical or similar nature in respect of which you have shown an interest, participated or contracted with our institution. If you do not wish to receive any further communications from our organization, you may exercise your rights of access, rectification, deletion, portability, limitation and/or opposition to the treatment of your data via the e-mail address dades.accio@gencat.cat or by sending a regular letter to the postal address indicated above.