If you can't see the newsletter, please click here.
Issue 58 | December 17th, 2020
Review of the year 2020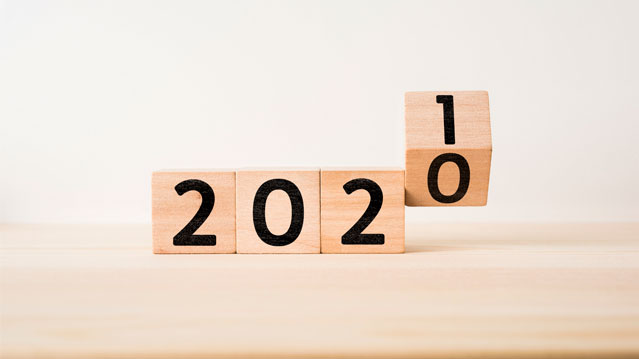 Henkel, Bayer, UPS, Nestlé, Roche… The list goes on, all international companies that decided to invest or reinvest in Catalonia during 2020. Despite being the year of a global pandemic, and the year where companies were forced to reinvent themselves, Barcelona and Catalonia have shown resilience, innovation and the strength to continue to be FDI leaders in Europe. Enjoy the review of the year 2020 and have a safe and happy holiday season!

Are you thinking about expanding or relocating in Europe?
Come to Barcelona & Catalonia, where innovation and industry meet.
The place to build your future.
DID YOU KNOW?

E-commerce turnover rises to 1.5% of Catalonia's GDP
Explore the "Ecommerce in Catalonia" report that includes the latest data on this growing sector. A total of 827 companies that show a combined turnover of some €3,773M, with international firms established here such as Amazon, AliExpress, Veepee, Adevinta or Printful.
NEWS
The digital sector generates the most employment in Barcelona, according to a LinkedIn report
More >>
Catalan SMEs lead the ranking for innovation funding from the European Union
More >>
Catalan Anna Navarro is the most influential woman in tech in 2020, according to Analytics Insight
More >>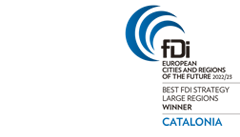 Catalonia Trade & Investment is the public agency of the Catalan Government that works to attract foreign investment to Barcelona and Catalonia, promoting the area as an attractive, innovative and competitive business location.
Recommend | Unsubscribe | Subscribe | Contact

The applicable regulations authorize our institution, the Agency for Business Competitiveness (hereinafter, "ACCIÓ"), with registered address at Passeig de Gràcia, 129, 08008, Barcelona, to send via electronic means commercial information and literature to keep you informed about the activities and services of ACCIÓ of an identical or similar nature in respect of which you have shown an interest, participated or contracted with our institution. If you do not wish to receive any further communications from our organization, you may exercise your rights of access, rectification, deletion, portability, limitation and/or opposition to the treatment of your data via the e-mail address dades.accio@gencat.cat or by sending a regular letter to the postal address indicated above.