If you can't see the newsletter, please click here.
Issue 61 | March 25th, 2021
In a post-COVID world, why make Barcelona-Catalonia your logistics hub?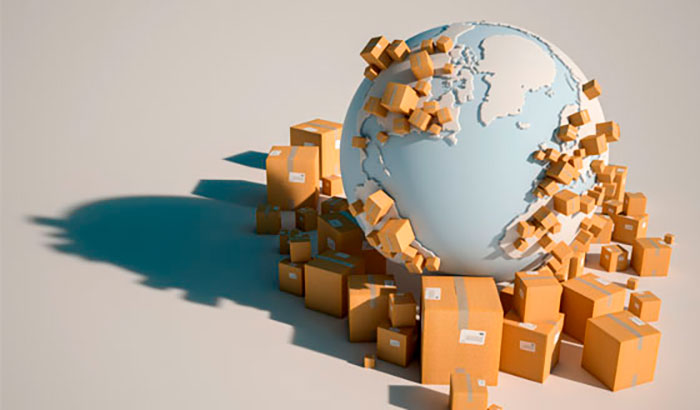 The COVID-19 pandemic has shown what an important component the logistics sector is to the world. Supplier chains have been tested to their limits. Catalonia's logistics sector, a point of reference in Southern Europe, has also been affected and has shown flexibility and capacity to adapt to this new context. Find out why companies should make Barcelona-Catalonia their logistics hub!
DID YOU KNOW?

NEWS
Investment in health startups in Catalonia doubles in just two years, to over €200 million in 2020
More >>
Barcelona-based car manufacturer SEAT to launch urban electric car in 2025
More >>
US company Jabil to build a new paper bottle plant in Catalonia
More >>
BASF to invest €30M in its Tarragona plant in 2021
More >>
Barcelona's Hospital Clínic and Leitat invest €54M in creating a centre of excellence for health technology research
More >>
ACCIÓ-Catalonia Trade & Investment to lead European project to innovate in cluster policy
More >>
Barcelona-based company Wallapop raises €157M and increases its valuation to €690M
More >>
13 clusters from Northern Africa and the Middle East join a mentoring program led by Catalonia Trade & Investment
More >>
Catalan high-tech exports go up 3.4% in 2020
More >>
Repsol will invest more than €1,400M in Tarragona for energy transition projects
More >>
AGENDA
4YFN
June 28- July 1
Barcelona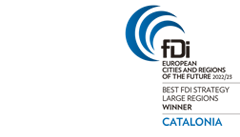 Catalonia Trade & Investment is the public agency of the Catalan Government that works to attract foreign investment to Barcelona and Catalonia, promoting the area as an attractive, innovative and competitive business location.
Recommend | Unsubscribe | Subscribe | Contact

The applicable regulations authorize our institution, the Agency for Business Competitiveness (hereinafter, "ACCIÓ"), with registered address at Passeig de Gràcia, 129, 08008, Barcelona, to send via electronic means commercial information and literature to keep you informed about the activities and services of ACCIÓ of an identical or similar nature in respect of which you have shown an interest, participated or contracted with our institution. If you do not wish to receive any further communications from our organization, you may exercise your rights of access, rectification, deletion, portability, limitation and/or opposition to the treatment of your data via the e-mail address dades.accio@gencat.cat or by sending a regular letter to the postal address indicated above.