If you can't see the newsletter, please click here.
Issue 63 | May 27th, 2021
Mike Blackman, ISE's managing director: "We decided to come to Barcelona because it is a technology-based city"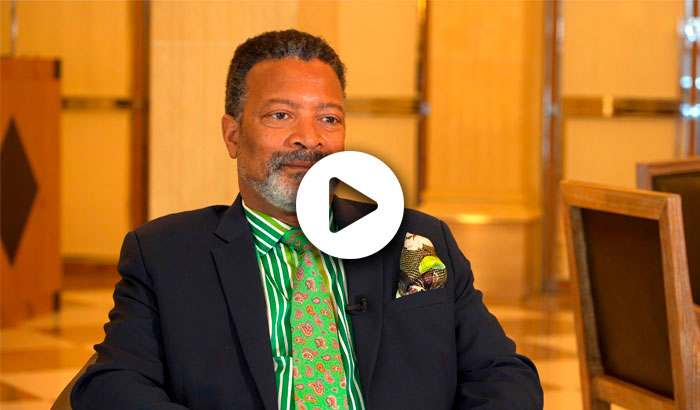 Integrated Systems Europe (ISE), the largest audiovisual show in the world, finally lands in Barcelona on June 1st and 2nd after facing a year of pandemic-related challenges. Mike Blackman, managing director, highlights in this interview the aspects that make Barcelona-Catalonia a powerful location.

Are you thinking about expanding or relocating in Europe?
Come to Barcelona & Catalonia, where innovation and industry meet.
The place to build your future.
DID YOU KNOW?

NEWS
The British company Lightpoint Medical establishes its first southern European headquarters in Catalonia
More >>
The Port of Barcelona consolidates its growth and exceeds pre-pandemic figures
More >>
Amazon creates 270 jobs in Catalonia with the establishment of three new logistic sites in the Barcelona area
More >>
AGENDA
4YFN
June 28 - July 1
Barcelona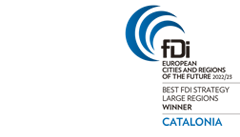 Catalonia Trade & Investment is the public agency of the Catalan Government that works to attract foreign investment to Barcelona and Catalonia, promoting the area as an attractive, innovative and competitive business location.
Recommend | Unsubscribe | Subscribe | Contact

The applicable regulations authorize our institution, the Agency for Business Competitiveness (hereinafter, "ACCIÓ"), with registered address at Passeig de Gràcia, 129, 08008, Barcelona, to send via electronic means commercial information and literature to keep you informed about the activities and services of ACCIÓ of an identical or similar nature in respect of which you have shown an interest, participated or contracted with our institution. If you do not wish to receive any further communications from our organization, you may exercise your rights of access, rectification, deletion, portability, limitation and/or opposition to the treatment of your data via the e-mail address dades.accio@gencat.cat or by sending a regular letter to the postal address indicated above.