If you can't see the newsletter, please click here.
Issue 82 | February 24th, 2023
Catalonia & Barcelona win the best foreign investment strategy award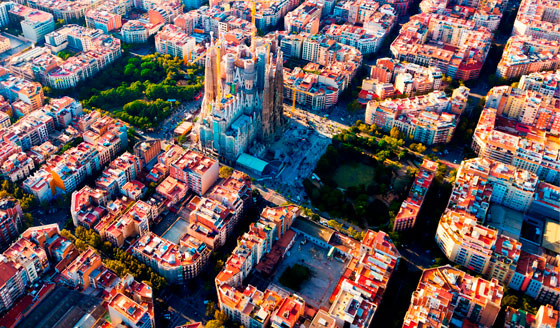 According to the Financial Times Group, Catalonia and Barcelona have Europe's best foreign investment attraction strategy. It is one of the most prestigious international rankings used by multinationals to study future business investment projects and acknowledges several initiatives carried out by the Catalan Government.

Are you thinking about expanding or relocating in Europe?
Come to Barcelona & Catalonia,
Southern Europe's hub for business and life.
DID YOU KNOW?

NEWS
The Tech Barcelona association opens Pier07, a new business innovation hub dedicated to health
More >>
Over 300 Catalan companies and startups will participate this year in the MWC and 4YFN
More >>
Catalan exports broke a new record with 94,927 million euros in 2022
More >>
ISE Open Innovation Challenge: the place to find cutting-edge technology
More >>
PepsiCo's hub in Barcelona plans to grow to up to 400 employees by 2024
More >>
Record of €455 million of investment for health startups based in Catalonia
More >>
Covestro invests 200 million euros and creates 50 new jobs in Tarragona
More >>
ISE Barcelona, the world's leading audiovisual fair, closed with more than 58,000 visitors
More >>
Microsoft is creating 100 new jobs at its Artificial Intelligence center in Barcelona
More >>
AGENDA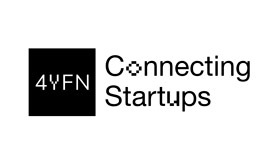 4YFN
February 27 - March 2, 2023
Barcelona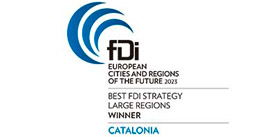 Catalonia Trade & Investment is the public agency of the Catalan Government that works to attract foreign investment to Barcelona and Catalonia, promoting the area as an attractive, innovative and competitive business location.

Recommend | Unsubscribe | Unsubscribe from all commercial activity from ACCIÓ | Contact

The applicable regulations authorize our institution, the Agency for Business Competitiveness (hereinafter, "ACCIÓ"), with registered address at Passeig de Gràcia, 129, 08008, Barcelona, to send via electronic means commercial information and literature to keep you informed about the activities and services of ACCIÓ of an identical or similar nature in respect of which you have shown an interest, participated or contracted with our institution. If you do not wish to receive any further communications from our organization, you may exercise your rights of access, rectification, deletion, portability, limitation and/or opposition to the treatment of your data via the e-mail address dades.accio@gencat.cat or by sending a regular letter to the postal address indicated above.